Portal Management
No more keying in data to the many property websites. We automatically upload to many property portals, some that you subscribe to and some that are set up free for you.
Feed manager
Add unlimited portals that use the RMV3 format
Custom feeds that your competitors don't have
Instant web link for property adverts
Post straight to your social media accounts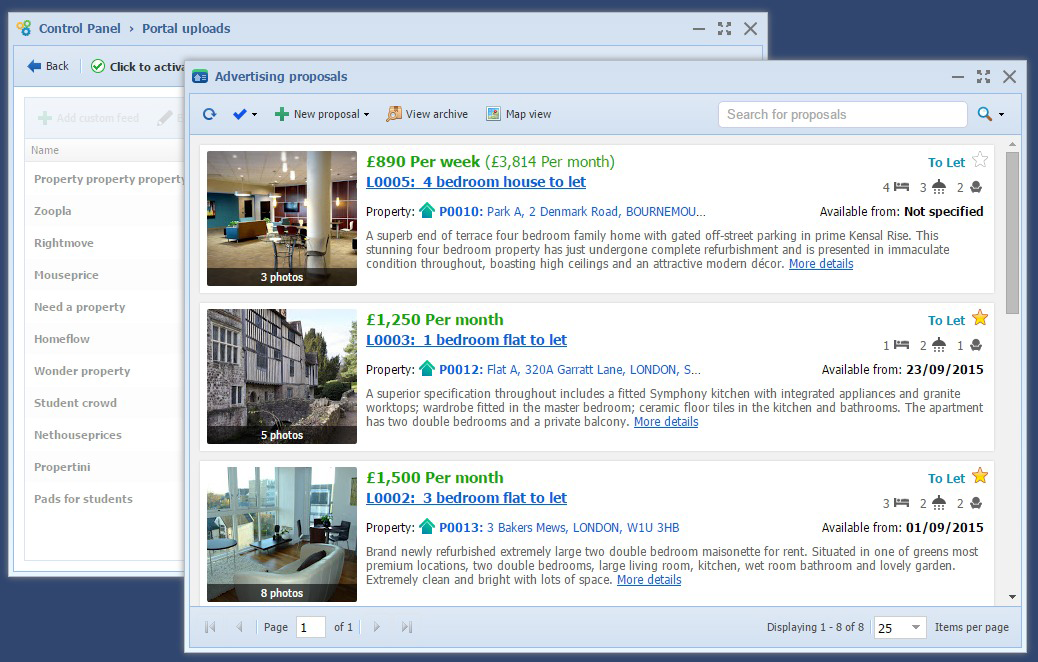 Property Portals
Set up and upload quickly
Automatic upload to property portals once subscribed
Default include Propertini, Pads for Students, Zoopla and many more
No complicated setup settings needed
Your property data updated every few hours
Default and big name paid portals are set-up ready
Increase your success with multiple varying adverts per property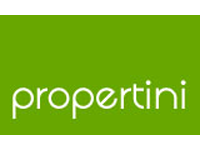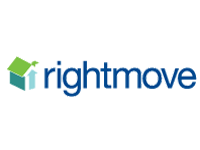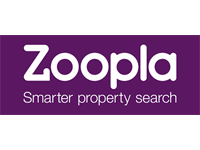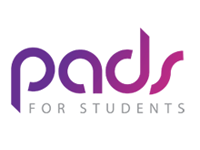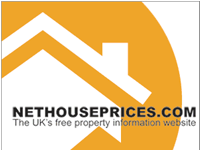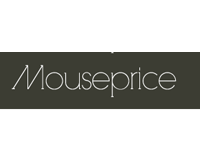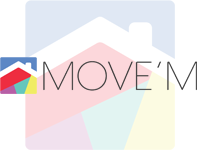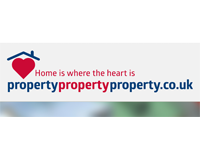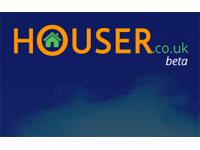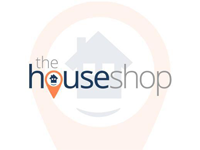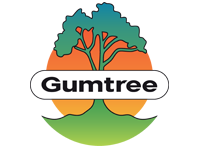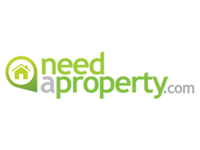 plus many more...