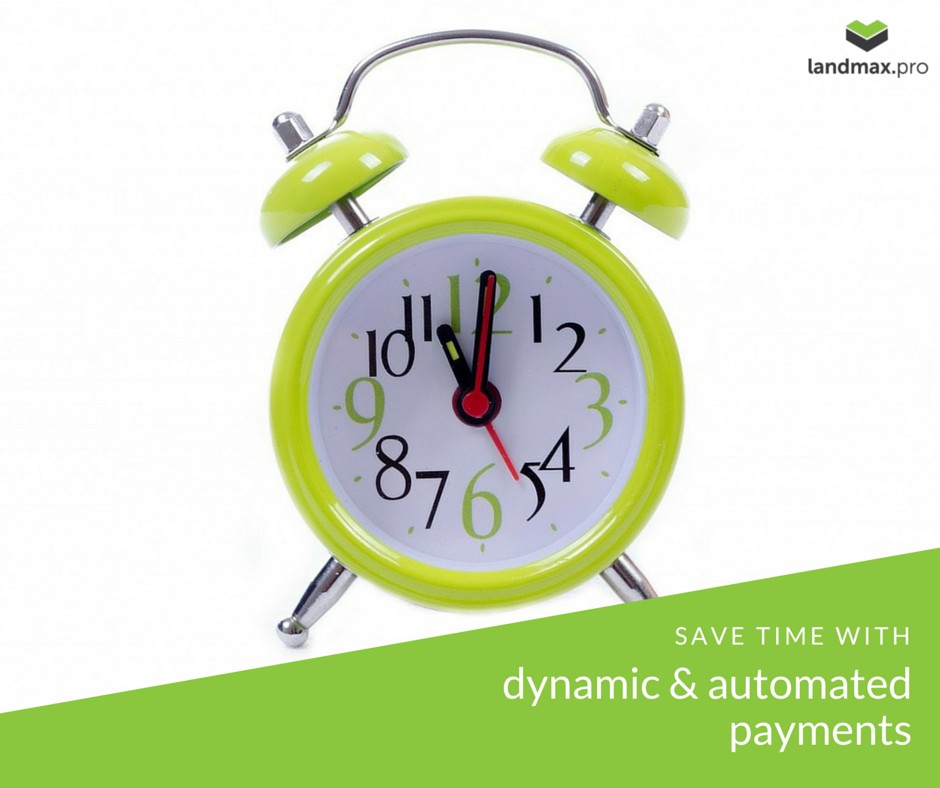 Tenancies are dynamic. They change according to real-life events. These events though mostly known can be different from tenancy to tenancy. The standard occurrence could be the AST going periodic, replacement tenants changing over or even ownership of the property changing hands.
For an agent managing these transitions, means going back and editing the original payment schedule to account for any changes. Carefully calculating cut off period for rent payments, charging associated fees and returning to correct party any owed monies.
Payment schedules are very commonly used by the property industry. They tell the company what is due on what date. Very important for allowing projections as well as they allow the business to trigger, remind and chase based on this payment calendar. Effectively becoming a central part of this business process.
Creating these schedules historically had to be completed by a specialist staff member or senior manager as they involve many sources of information to complete.
I.e Landlord management fees, property maintenance fees, tenant booking fees, rental price agreed, on going tenancy charges etc
Making it a minefield to calculate and very tedious to create. And on top of this, common payment schedules once created are static and fixed because of the laborious inputs required.
Which in turn is resource intensive to adjust and also leaves it prone to more human error.
So when designing our tenancy payments feature, we built it to handle natural human inputs. Making it clear and easy to use. Focusing on simple actions of an agent during a course of completing a tenancy.
I.e Add tenants and add rental amount. Turn on rent collection.
The schedule will then be automatically built based on this information, with no further input needed.
Associated fees can also be easily added. By default the fee information is copied from the property or landlord. Which means a manager can add details once and any future tenancy fees are already added automatically.
These fees also have a special feature. You can apply triggers.
Triggers are designed on events or dates that take place during the tenancy. Allowing for fees to occur more naturally and in occurrence with correct timings. Once set, staff need only create a tenancy and add tenants. Payments would then be set with no further input required from the staff member.
We also understood that tenancies are dynamic and the landmax.pro tenancy feature had to be also dynamic to allow agents to focus on the tenancy and not the administration involved.
So we enabled very smart technology that understands natural business inputs and adjusts the schedule with any changes required.
For example, if a new landlord purchases a property while in mid tenancy, just by changing the owner of the property, future rent payments will automatically go to the new landlord.
Our recent video expresses this best - see it action:
Experience landmax.pro in action:
No contract, No commitment, No setup fees!
All accounts come with a 14 day trial. See our transparent pricing