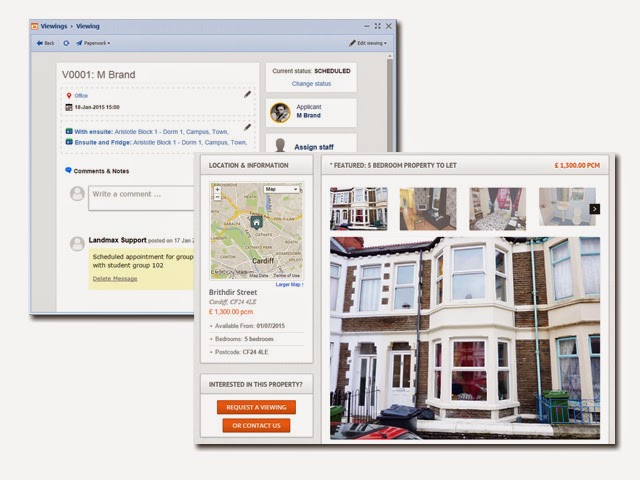 One of the best parts of landmax.pro is seamless integration with your website.
When a potential customer requests a viewing via your website, they are automatically added as an applicant in your landmax.pro account. Ready as a viewing to be scheduled with details of the enquired property.
Find out more about more about this feature and landmax.pro powered websites.
#Website #Viewing in #60seconds